Roof Replacement in Paducah KY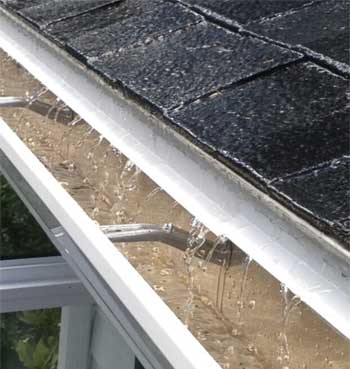 One of the most important components of your home — if not the most important — is your roof. If your roof is in bad shape, it can cause problems in your home. A damaged or failing roof can allow water in your home, which can cause immediate damage and long-term damage in the form of mold. If your roof is in need of replacement, call the professionals at West KY Roofing. We serve homeowners in Paducah and surrounding areas with roof replacement and repair services. Our goal is to do quality work and provide all of our customers with excellent service.
When you hire our locally owned and operated company to replace your roof, you can count on a number of benefits. One of the most important is that you solve any roof problems you may have and remove the risk of water problems. A new roof also will come with a warranty and it should increase the value of your home.
West KY Roofing uses only the best materials and most qualified employees when replacing your roof. We sell a high quality system installed by certified roofing contractors who are professional, friendly and relatable.
If your Paducah area home is in need of roof repair or replacement, call the experts at West KY Roofing. We do quality work and use quality materials. We also strive to provide excellent customer service to all who hire us to work on their homes.