Contact Us Today for an Assessment

THE WEST KY ROOFING SERVICES
THE WEST KY ROOFING SERVICES
West KY Roofing
Quality Trusted Consistently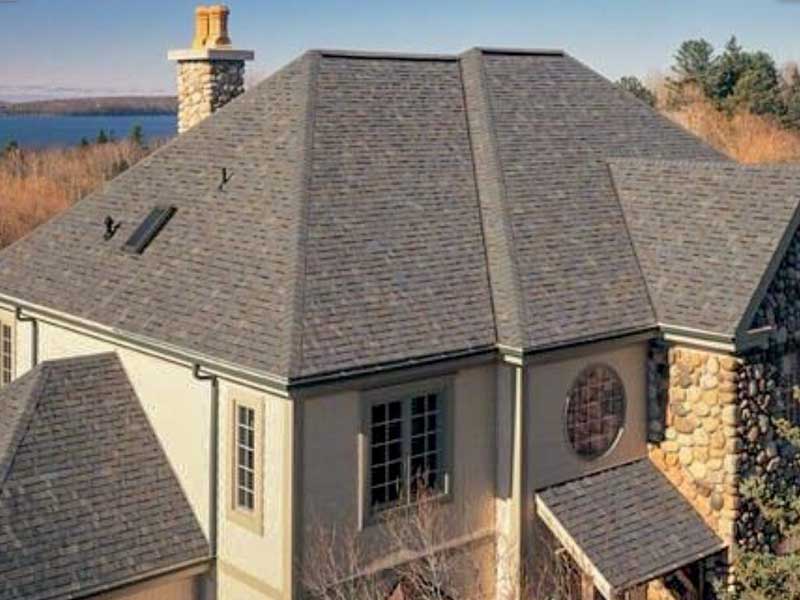 West KY Roofing is ready to fulfill your roof contracting needs. Whether you're looking for a few helpful tips on a smaller scale or you need an experienced professional to give your place a brand new look. At West KY Roofing LLC we've got the tools and experience to guarantee quality and success. Don't waste your time. Browse through our variety of roofing services below, and get in touch for a FREE ESTIMATE today.
If you're looking for a reliable, trustworthy, and efficient roofing contractor, then look no further than West KY Roofing LLC. We are here whether you need professional help on a smaller project, or if you have a larger task at hand. We want you to SIT DOWN, RELAX and take the load off your shoulders by providing you our CERTIFIED roof contracting services. We strongly believe in the old saying Quality exceeds Quantity - every single time. After all, it's what we stand for at West KY Roofing LLC.
PURE QUALITY EVERY TIME.
We are your Paducah & Western Kentucky Local Roofing Experts. We will always stand proudly behind our work with the industry's strongest and most reliable asphalt shingle warranty & manufacturing guarantee. At West KY Roofing, we tend to view roofing in a different aspect than most of our "local competitors". From the very first day we meet at your door step, until the very last hand shakes are made, not only will we treat you as part of our family, but we will also respect your property as if it were our very own. We strive to make it of our utmost importance to protect yours and your loved one's assets and belongings that lie beneath the depths of your roof line.
At West KY Roofing, We don't just "install roofing shingles". Rather, we install a PROVEN GUARANTEED ROOFING SYSTEM by Certainteed. It's known as the Certainteed Integrity Roofing System. Not only does this system give our customers the calming assurance their roof will never leak again. It solidifies it in the fact it comes backed by a 25 YR Workmanship Warranty / 50 YR FULL Manufacturers Warranty. Yes, you heard right, FULL GUARANTEE, no limited lifetime talk here. At West KY Roofing we mean business. Each of our very own asphalt shingle roofing Installers & crew leaders are required to be Certified Master Shingle Applicators by Certainteed. This not only gives peace of mind that your in good hands, but it enables US to give YOU the very best GUARANTEED ROOF that you deserve. There's no need to look any further, WE are the company you've been searching for PERIOD.
Don't wait or search any further. Get in touch today and let us know how we can help you achieve your vision and also avoid the headaches of choosing the wrong roofing contractor. We would be privileged and honored to serve your needs and protect everything you have worked so hard to obtain all these years.
Call Chad Today @ (270) 559-7997 for your Free In Home Estimate
Certified CertainTeed Master Shingle Specialists
Looking for a local, reliable, and trustworthy roofing contractor??? One with extensive experience in a wide variety of roofing applications??? Well, LOOK NO FURTHER.... You FOUND US. At West KY Roofing LLC, we stand by the excellence of our work and provide our clients with personalized attention based each ones specific needs or desires. If you're looking for QUALITY PROFESSIONAL ROOF REPLACEMENT SERVICES, please get in touch TODAY for your FREE IN HOME ESTIMATE.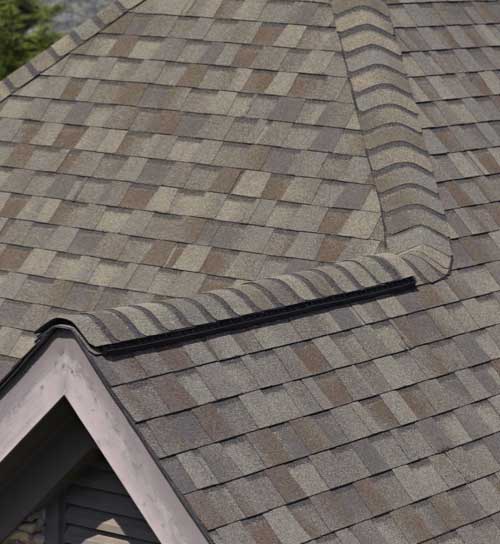 5 star CertainTeed Sure Start Plus Warranty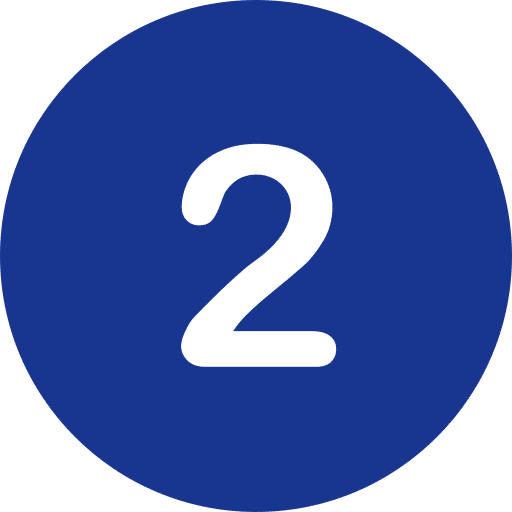 CertainTeed Integrity Roofing System

All Installation Technicians are Certified Master Shingle Applicators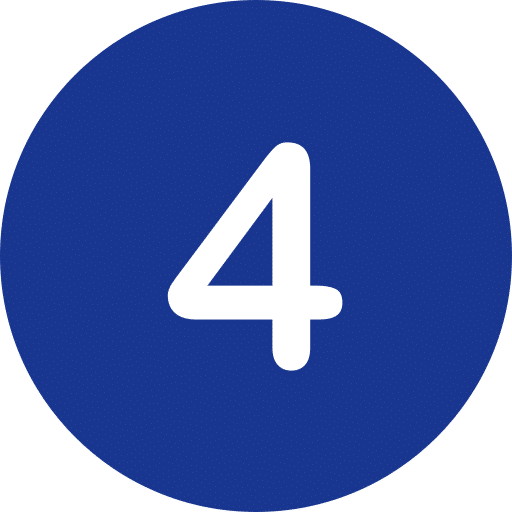 Licensed •Bonded •Insured

Locally Owned and Operated
My husband and I are very selective people. Not only that we are extremely picky, or should I say my husband is for certainty. I'll never forget the look on his face after West KY Roofing completed my roof replacement. He couldn't find anything at all to pick apart. If you only knew my husband you would completely understand. This company is great. They do efficient quality work and we couldn't be happier. Thanks West KY Roofing. You really are the best around there's no doubt about it.


Shakeetha Brown
By Far THE BEST Roofer in town. I was skeptical when Chad told me they could be in and out in a day. Figured there's no way or if so I'd come home to a complete mess. Well Boy was I wrong. These guys really are what they claim to be and I would highly recommend them to anyone anytime. It was great working with Chad and his team at West KY Roofing. Thanks for going the extra mile guys. We really do appreciate it


Payton Hillman
I cannot say enough about the service I received from West KY Roofing. I was so hesitant when looking for a qualified contractor to replace my roof. Not only did these guys do exactly what was promised. They went above and beyond measures to protect things around my home. One day in and out and it's like they were never here. Except for the fact I have an amazing looking roof. Thanks West KY Roofing A+


Trey Jones