Roofing Contractor in Paducah KY
Roofing Contractor in Paducah KY
Roofer in Paducah
~Quality ~ Trusted ~ Consistently~
CONSISTENTLY PRODUCING QUALITY ~TRUSTED ~ EVERY ~ SINGLE ~ TIME~
If you currently live in or near the Paducah KY or surrounding area and are in the search for a reliable, trustworthy, and truly credentialed local roofing contractor. Look no further than West KY Roofing. We are your Local Paducah Ky Preferred Roofing Contractor Service, offering any and all types of roofing replacement services and roof repairs. Whether you're in need for some true professional guidance and help with a smaller project, or maybe you have a much larger job on your hands. That's not a problem, West KY Roofing has got you covered. We simply want you to kick back, take a seat, and just relax. Let West KY Roofing take the load off your shoulders by providing you with our CertainTeed Select Shingle Master Company Credentials and local roof replacement services and expertise. We are the go-to roofing company/roofing contractor service for all your home or business roofing replacement or roof repair needs.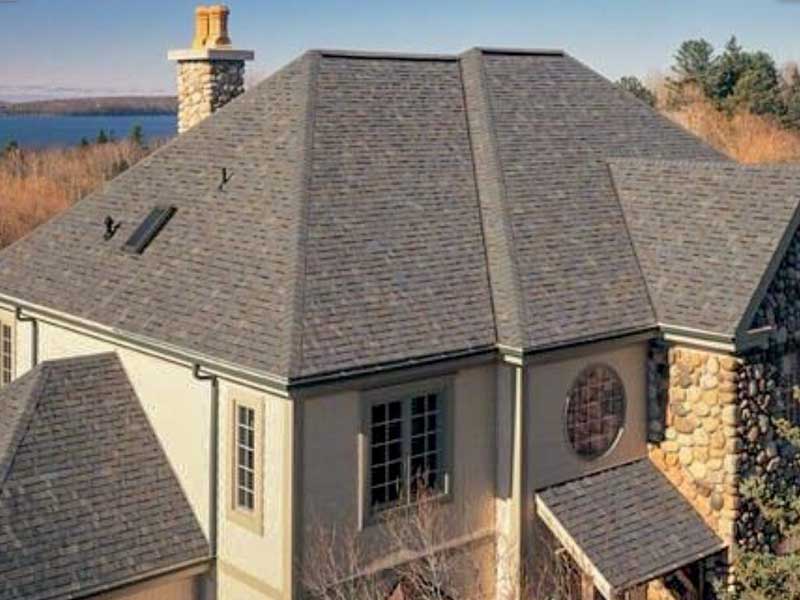 West KY Roofing is ready to fulfill your roof contracting needs. Whether you're looking for a few helpful tips on a smaller scale or you need an experienced professional to give your place a brand new look. At West KY Roofing we've got the tools and experience to guarantee the quality every home owner deserves. Don't waste your time. Browse through our variety of roofing services below, and get in touch TODAY for a FREE ESTIMATE.
Certified CertainTeed SELECT SHINGLE MASTER COMPANY
Looking for a local, reliable, and trustworthy roofing contractor??? One with extensive experience in a wide variety of roofing applications??? Well, LOOK NO FURTHER.... You FOUND US. At West KY Roofing, we stand proudly by the excellence of our work and the fact that we continue to provide our clients with personalized attention based upon each individual specific needs or desires. If you're looking for QUALITY PROFESSIONAL ROOF REPLACEMENT SERVICES, please get in touch TODAY for your FREE IN HOME ESTIMATE.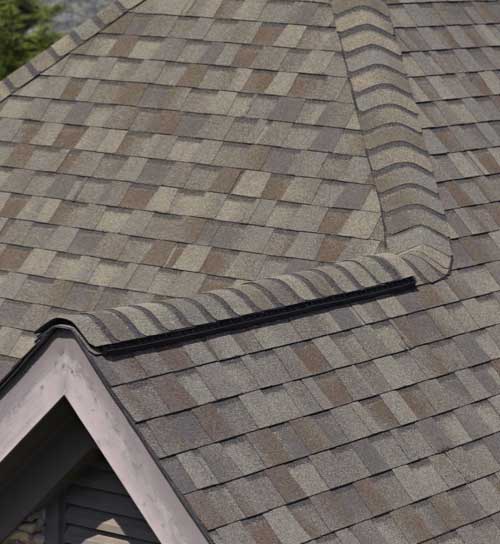 WHY WE ARE THE BEST HANDS DOWN PERIOD
We believe very strongly in the fact, that with time, a company in which consistently produces quality workmanship and accompanies that with solid customer service and satisfaction, will always far outlast the likes of any quantity-based service company. West KY Roofing was founded by that quality right here in Paducah KY back in 2007. With a great deal of our success over the years coming from our strong dedication to our customers, as well as producing the high-quality workmanship that we have continued to produce consistently, day in and day out. Along with our local native Graves County KY, owner's high attention to detail and expectations. Plus, our extreme dedication to our customer base over the years by continuing to maintain and produce that very same high-quality workmanship repeatedly with every single job, every single day period has allowed us to achieve the status we have today. At West KY Roofing we strive to be the very best, highest credentialed, trustworthy roofing contractor in the local Paducah KY area. We believe in executing our jobs with only the highest quality of craftsmanship when working on your home or business. That type of QUALITY always starts with the materials we will use on our projects. We have set our standards to the highest of levels, in order to deliver to our customer, the outstanding quality and craftsmanship that each homeowner deserves. We are your Premier Local Paducah KY Roofing Replacement Company. We will continue to serve our local Paducah KY and all surrounding areas while standing proudly behind our work for years to come with the industry's strongest and most reliable asphalt shingle workmanship warranty and manufacturing guarantee.
WE ARE CHANGING THE ROOFING GAME IN PADUCAH, KY.
AND
"WE'RE TAKING ROOFING TO ANOTHER LEVEL"
At West KY Roofing, we will not install your ordinary "plain jane roof". No, no, that would be the other guys. Here at West KY Roofing, we believe firmly in a PROVEN GUARANTEED ROOFING SYSTEM from CertainTeed. Known as the, CertainTeed Integrity Roofing System. Not only does this proven system give our customers the calming assurance they'll never have to deal with a roof leaking again. It almost solidifies it with the fact it comes fully installed by a CertainTeed Select Shingle Master Company, in West KY Roofing. With that and accompanied along with the West KY Roofing - CertainTeed Integrity Roofing System - we can offer our customers the absolute strongest and very best roofing warranty that you'll ever see on any type of roofing system. With our Sure Start Plus Coverage capabilities and Five Star Warranty package, you'll get a SOLID 25 YR Workmanship Warranty plus a upgraded 50 YR FULL Manufacturer's Warranty Period. Yes, you heard right, FULL GUARANTEE, no limited lifetime talks here. At West KY Roofing we mean business. All our Installation crews are highly trained and are always led by CertainTeed Certified Master Shingle Applicator crew leaders. Each one of our Certified Contractors strictly follow the very latest building codes and standard specifications upon executing a plan for your home or business. Each of our very own asphalt shingle roofing crew leaders and at least 50 % of the installation crew are required to be Certified Master Shingle Applicators by CertainTeed. Not only does this give our customers the peace of mind with knowing your home is in the very best of capable hands, it also enables us to offer you the very best GUARANTEED ROOF that you've always deserved. There's no doubt about it when your roof is covered with this type of guaranteed backing, you can rest easy and always be assured.... It Will Be the Last Roof Your Coming Out of Pocket On.
OUR ABSOLUTE #1 GOAL...
Here at West KY Roofing is to deliver the most excellent customer service as well as providing our customers with the very best workmanship quality that Paducah KY has to offer. We CARE A LOT ABOUT OUR CUSTOMERS, and we VALUE and RESPECT your inputs to the very best of our ability. We realize that without our customers we are simply nothing other than a name. It is very important to us to create a long-term value within our customer base by building a trusting business relationship with every single one of you. With over 50 years of combined roofing experience, fully staffed and siting ready on deck here in West Ky, we completely understand the utmost importance of the solid customer service and customer quality and satisfaction. Not only solid customer service, but a structured, streamlined, and focused customer service team that is ALWAYS there when and if we're needed. We promise to be there not only before you elect to hire us, and not just during the installation process, but we are also there long after the completion of your project. Yes, that's right, we said it. After Completion. As it is our company policy that once your project is completed, before we will collect any remaining balances owed, we will perform a final walkthrough inspection of the work performed. This enables us the chance to check up on the excellent quality and service that we have continued to produce and promise to all our customers over the years. This on-site walk-through inspection is completed and performed by our owner of West KY Roofing, or one of our installation department management team staff members. So please know that when you choose to hire West KY Roofing of Paducah KY, for all your roof replacement and roofing contractor needs, you can rest easy and be assured, that our relationship will not end when your project is completed...
IT BEGINS ...
At West Ky Roofing of Paducah KY, we tend to view things a bit differently than our competitors do. From the very first day we meet at your jobsite for the initial assessment, until after the very last hand shake is made, not only will we treat you as part of our family, but we will also respect your property as if it were our very own. We strive to make it of our utmost importance to protect yours and your loved one's assets and belongings that lie beneath the depths of your roof line. So, we will go that extra mile for our customers, when all those other won't. And when no one else gives you the time of day when estimating your project, we are the company that will spend that extra time with you, if needed, in order to explain to you in full detail, our process and our system and how it works. And we will do all the little things that all those other guys simply just can't do.
WHY DO WE DO THIS?
SIMPLY BECAUSE WE BELEIVE
IN DOING WHAT MOST NEVER WILL
TO ACHEIVE WHAT MOST EVER WILL
REALLY!!! THERE'S NO NEED TO LOOK FURTHER
We are your local Paducah KY, Select Shingle Master Company and the best roof replacement company that you've been searching for hands down... PERIOD. GET IN TOUCH WITH US TODAY and let us know how we can help you to achieve your visions and make your home exterior renovation dreams become a reality. While at the same time avoiding that huge headache of choosing the wrong roofing contractor. We would be honored and privileged to serve your roofing and exterior renovation needs on your next roof replacement or roof repair project. We promise to protect your main assets that you have worked so hard to obtain for all these years.
Call Chad Today @ (270) 559-7997 for your Free In Home Estimate


By Far THE BEST Roofer in town. I was skeptical when Chad told me they could be in and out in a day. Figured there's no way or if so I'd come home to a complete mess. Well Boy was I wrong. These guys really are what they claim to be and I would highly recommend them to anyone anytime. It was great working with Chad and his team at West KY Roofing. Thanks for going the extra mile guys. We really do appreciate it
~ Payton Hillman


My husband and I are very selective people. Not only that we are extremely picky, or should I say my husband is for certainty. I'll never forget the look on his face after West KY Roofing completed my roof replacement. He couldn't find anything at all to pick apart. If you only knew my husband you would completely understand. This company is great. They do efficient quality work and we couldn't be happier. Thanks, West KY Roofing. You really are the best around there's no doubt about it.
~ Shakeetha Brown


I cannot say enough about the service I received from West KY Roofing. I was so hesitant when looking for a qualified contractor to replace my roof. Not only did these guys do exactly what was promised. They went above and beyond measures to protect things around my home. One day in and out and it's like they were never here. Except for the fact I have an amazing looking roof. Thanks West KY Roofing A+
~ Trey Jones

CERTAINTEED SELECT SHINGLE MASTER COMPANY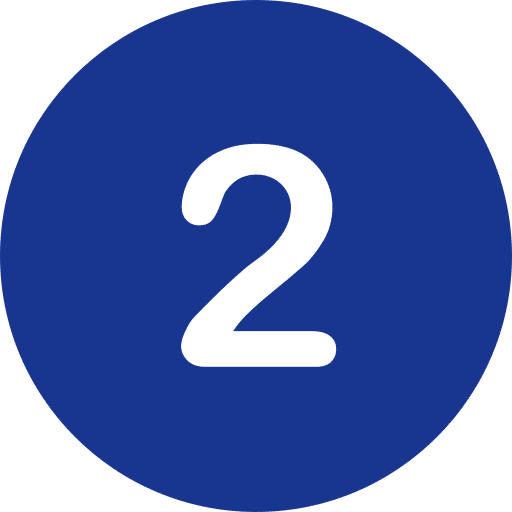 5 STAR sURE START WARRANTY COVERAGE

CertainTeed Integrity Roofing System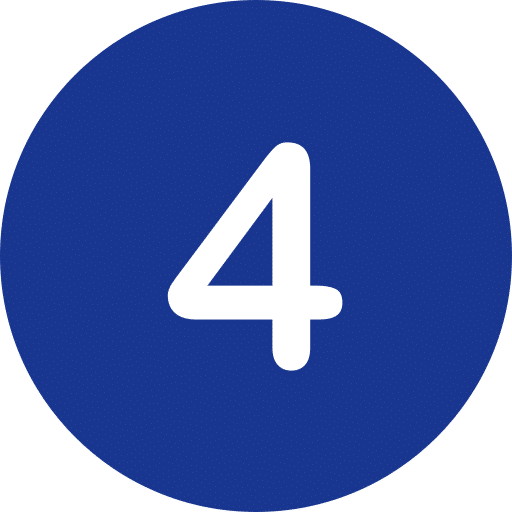 Licensed •Bonded •Insured

Locally Owned and Operated